Herringbone floor, beautiful flooring design

We are located throughout the Netherlands
Shop the most beautiful floors
Are you looking for a timeless and traditional pattern for your floor? At Laminaat en Parket we recommend our beautiful herringbone floors. You will find multiple herringbone floors in our Product Range. Moreover, you have complete control over the way in which the floor of your choice is finished.
For the most beautiful herringbone floors you are at the right place at Laminaat en Parket.
Don't hesitate to come and take a look at one of our locations or browse at your ease in our webshop.
Do you have a question? We are always happy to give advice!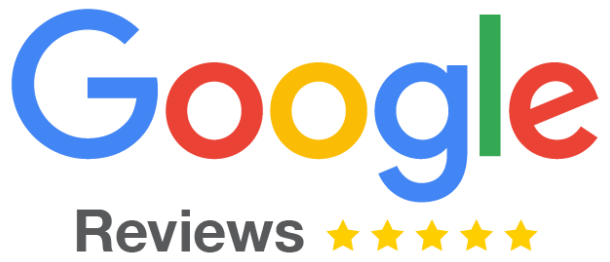 4,89

Based on 72 reviews
The largest floor shop in the Netherlands is just around the corner! This is what our customers say:
Have you seen a floor cheaper elsewhere than with us? Then we match the price and adjust the price of the product in our range!

Dave - Amsterdam

Hele goede ervaring met Laminaat en Parket. Van verkoop tot montage zijn we erg goed geholpen. Tijdens onze verbouwing last gehad van een vocht probleem. Laminaat en Parket heeft ons hierin heel goed geadviseerd en ons behoed voor het maken van verkeerde keuzes.

Rachel -Rotterdam

Had laatst 9 bedrijven gebeld, nergens was de PVC vloer die wij wilden leverbaar, pas begin oktober. Enkele dagen later werd ik teruggebeld door Robin van Laminaat en parket Amsterdam en hij meldde dat zij wel konden leveren! Daar waren wij héél erg blij mee. Binnen een week keurig geleverd.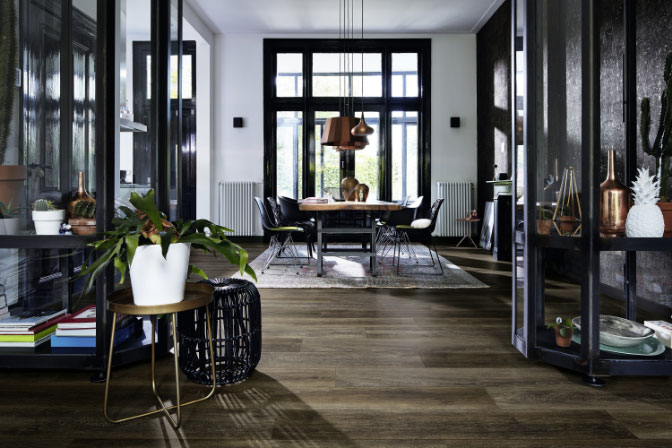 ​

Herringbone from Laminaat en Parket
Convinced you want a herringbone floor? There's a number of factors to take into account. For example, what type of floor should your herringbone be? In addition to a traditional wooden herringbone floor, Laminaat en Parket also has herringbone floors made of PVC, laminate or parquet. Whatever you are looking for, there is always a suitable variant in our wide range. One of the differences between the herringbone floors is pricing. In addition to the material, you should also look at the color and finish. We can help determine what the perfect finish is for your herringbone floor.
The name may not sound very inviting, but the charms and appearance of this type of floor covering make it a very popular product. A herringbone is regularly sold for a reason. At Laminaat en Parket you are at the right place if you want to make a choice from various types of floors with a herringbone pattern. In addition, you determine the finish of the floor yourself. The finish of a herringbone floor is one of the best ways to make the most of your floor.

Lowest prices!

We're checking the competitors.
Various finishing options
You have decided what type of herringbone floor you want, now it's time to talk about the finish. There are various options when it comes to finishing a herringbone floor. Prices can vary based on your choice.
For example, you can go for a band to finish the floor. Or maybe a piping or standard closing edge is more your style.
A band as a finish is simply a strip across the floor. The band is usually the same as the type of wood of your parquet floor, if you have chosen herringbone parquet flooring.



Furthermore, a piping is a piece of wood about 1 centimeter wide. The piping is made of a different type of wood than the floor. This provides an additional contrast with your herringbone floor. Finally, you could choose a standard closing edge. This edge generally consists of strips. These strips have the same dimensions as the strips across the floor. The choice is yours. If you require additional advice, we are always happy to help you choose.


20.000 m 2
showroom

Large stock, Take immediately


Free parking From €250,-
Free shipping

Only high quality brands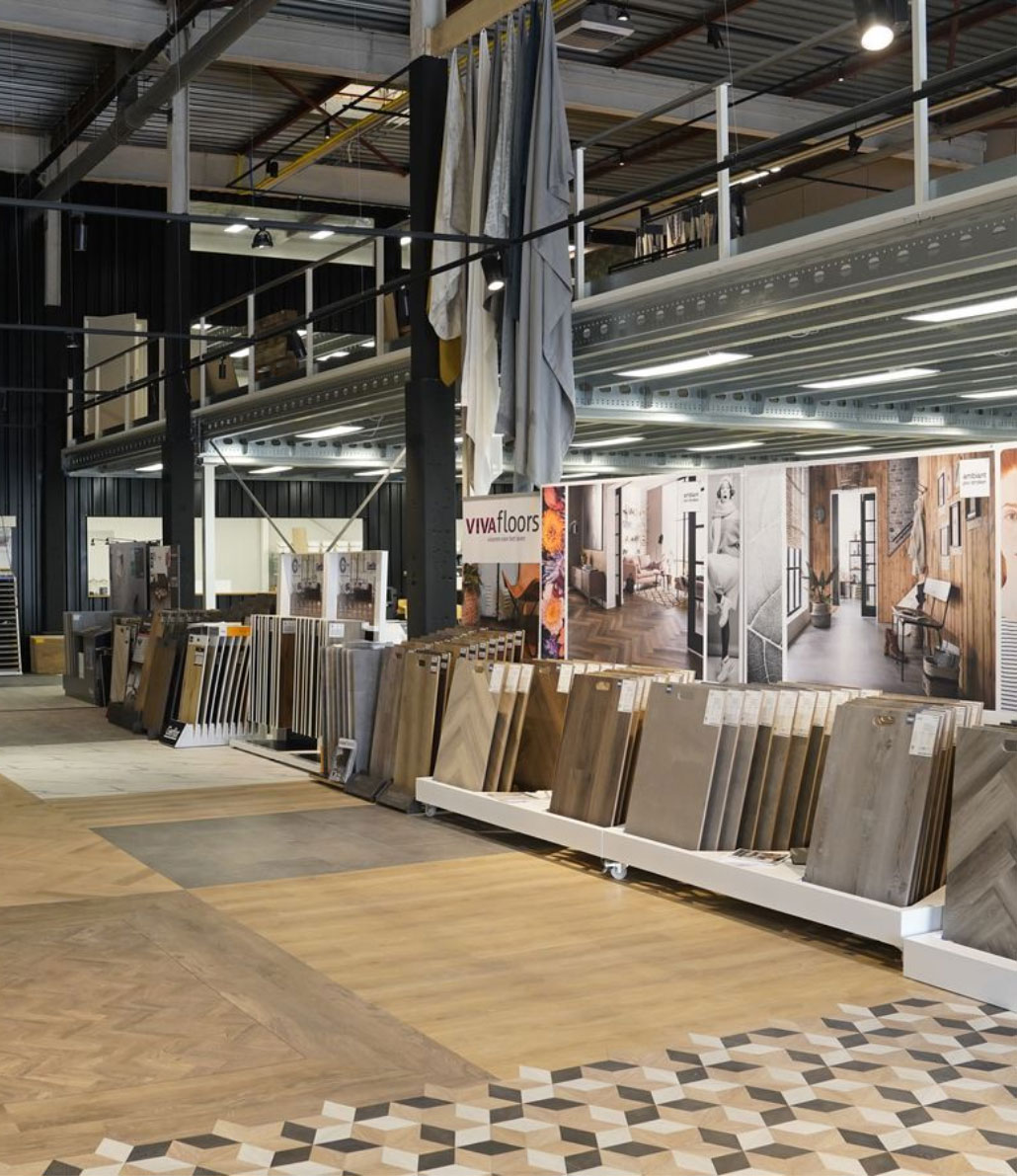 Lay yourself or have it laid
You have chosen a beautiful floor with a herringbone pattern, but the installation method is extremely important. It will not be a surprise that it takes quite some time and effort to lay a herringbone floor. It should be done precisely and accurately. You can choose to do it yourself, but it might be a good idea to let a professional take care of your floor. Of course, Laminaat en Parket has an expert installation service. The professional laying of a herringbone floor can be done easily and at an affordable price.


More information about herringbone floors
Are you not yet familiar with a herringbone floor or do you simply want more information? Feel free to contact us. You are also very welcome to visit one of our branches in Alkmaar, Almere, Amsterdam, Apeldoorn, Den Haag, Eindhoven, Leiden, Sliedrecht or Utrecht. You can request the herringbone floor price both on our website and in the branches. You can request a quotation without obligation from Laminaat en Parket.

Questions or suggestions? Send us a message!